In a previous post, I did a case study on Fiverr backlinks. In that post the results of my case study were rather inconclusive, and I wanted to give it another go before I could definitively say whether paying for a backlink on Fiverr was worth the $5. This follow up post is a result of doing another gig on Fiverr and the results of that gig related to the SEO of my post. So, are Fiverr backlinks bad for SEO?  Let's find out.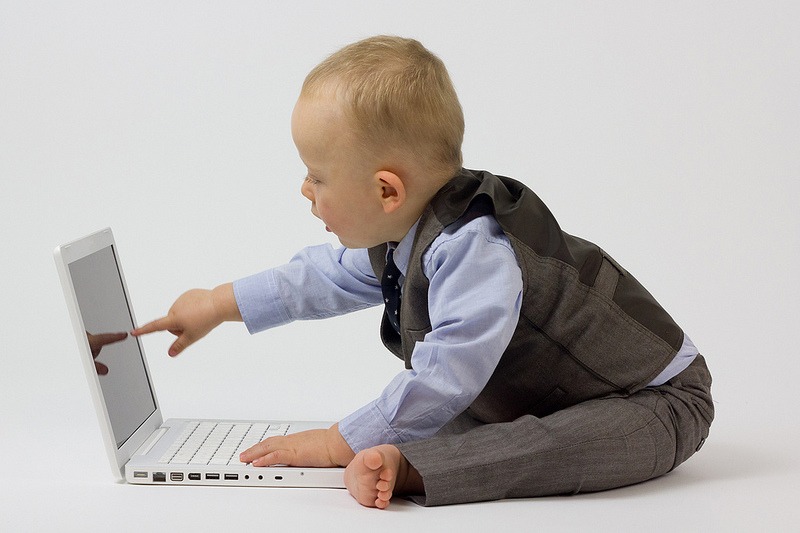 Results from the First Fiverr Gig
The gig that I first purchased was giving me a guest post on a PR6 site, in my niche, using an article that I created. The gig had nothing but positive feedback, from well over 100 paying customers.
Once the gig was completed, I received the URL of the site that my article was posted to. Once I verified the link was in place, and gave it a few days to ensure Google was able to index my new guest post, I checked the ranking of the key word I was targeting. Prior to that guest post being published, I was hovering in the high 50's for my keyword.  After the guest post was published, it lost a few positions before settling back into the high 50's.

Case Study – Are Fiverr Backlinks Bad For SEO (Take 2)
Given that the results showed no change in the ranking of my keyword, I wanted to do another test to see if a different gig would have different results.

Description of Gig
This time I found a different gig that would write a guest post for me, and post it to their PR3 blog. This was a blog that was also in my niche. I also wanted to experiment a little with the quality of writing I would receive when having someone else do the hard work, and have them write the article for me.

Results After The Gig
The gig took a little longer to deliver then the first gig I purchased, but it was within the time frame the seller had established. Again I received the URL the article was posted to, verified that content of that article as well as my link, the page rank of the site, and waited for Google to index that post.
Article Quality
A quick word on the quality of the article I received. While the content wasn't horrible, let's just say it's not something that I would have posted on my site. It was obvious the article was written by someone that wasn't using English as their primary language. This was more or less then what I expected, and honestly wasn't expecting much for $5.
The Results
After double checking everything one more time, it was time to check the SERP's. When analyzing my targeted keyword, I fell to position 64 in the search results page.  That's right; this guest post caused my ranking to fall by 7 positions.
Conclusion
So let's review why I believe Fiverr backlinks are bad for SEO. I had 2 guest posts published to the following sites:
PR6 site , in my niche, using an article that I wrote
PR3 site, in my niche, using an article that was written for me by the seller of the gig
Before either of these guest posts, the ranking for my keyword was hovering right around position 57 in the Google SERP's.  After both posts had been published and indexed, I lost a total of 7 positions. Not a very good investment for $10.
Would I do this again for a site that I was truly trying to rank for? I'd save the $5 – $10 that I just spent. This is not to say there are other gigs you can purchase on Fiverr that will help with your SEO needs, but I just don't see the value in the guest posts that I purchased.  Perhaps we'll explore these options in another post.
So are Fiverr backlinks bad for SEO? What do you think? Let me know about your experiences using Fiverr for link building or other guest posting services.
photo credit: the UMF via photopin cc